We have an excellent range of products to control rats fast and effectively.
UK's Leading Suppliers of Pest Control Products
At DIY Pest Control our aim is to provide you with professional, affordable and effective products to deal with a range of pests including crawling insects, flying insects, mammals and birds. We pride ourselves on offering excellent advice support and service to our customers nationwide with certified RCPH pest management staff ready to help via phone and live chat.
Active Ingredient Information
The insect control products we offer contain different types of insecticides. Different active ingredients are used depending on the pest.
The rodenticides we offer contain different active ingredients depending on the product. Find out more about each one here.
If you do begin to experience a high number of wasps in your home or garden there will most likely...
Continue Reading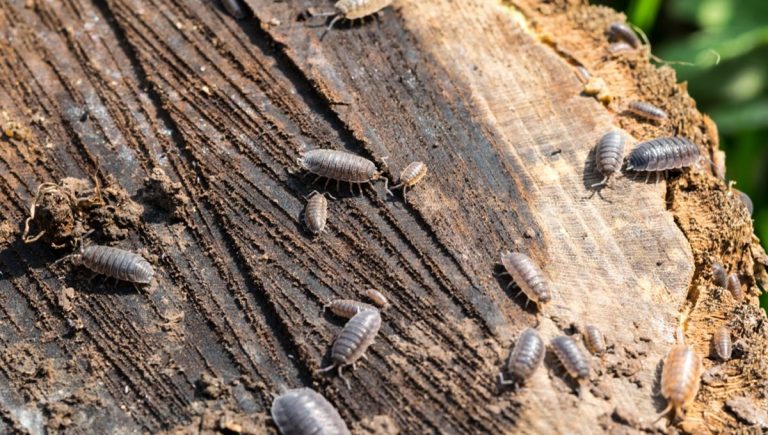 To get rid of woodlice we recommend using a spray, powder or fumer product. A spray will kill any easy...
Continue Reading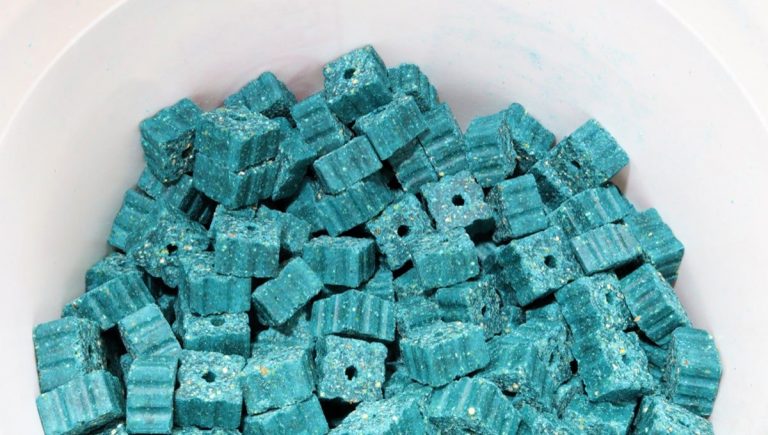 We have compiled a short guide to help you weigh up the different rat poison options. This will help you...
Continue Reading
Subscribe to our newsletter to receive all the latest advice
Professional TIPS AND TRICKS straight to your inbox